Located at Quarry Run Meadows, the Jasmine Project is an all-inclusive, animal-assisted living community with special emphasis on elders, adolescents previously in foster care and individuals with disabilities. The integration of elders, adolescents and individuals with disabilities into on-going community activities allows for the development of interdependence promoting a sense of purpose, belonging, and responsibility and thus improving the quality of life of all those involved.
Programs will include:
Service Dogs
Vocational Training
Arts and Culture
Environmental Enrichment Programs
Health and Wellness Programs
Housing and Community Development
---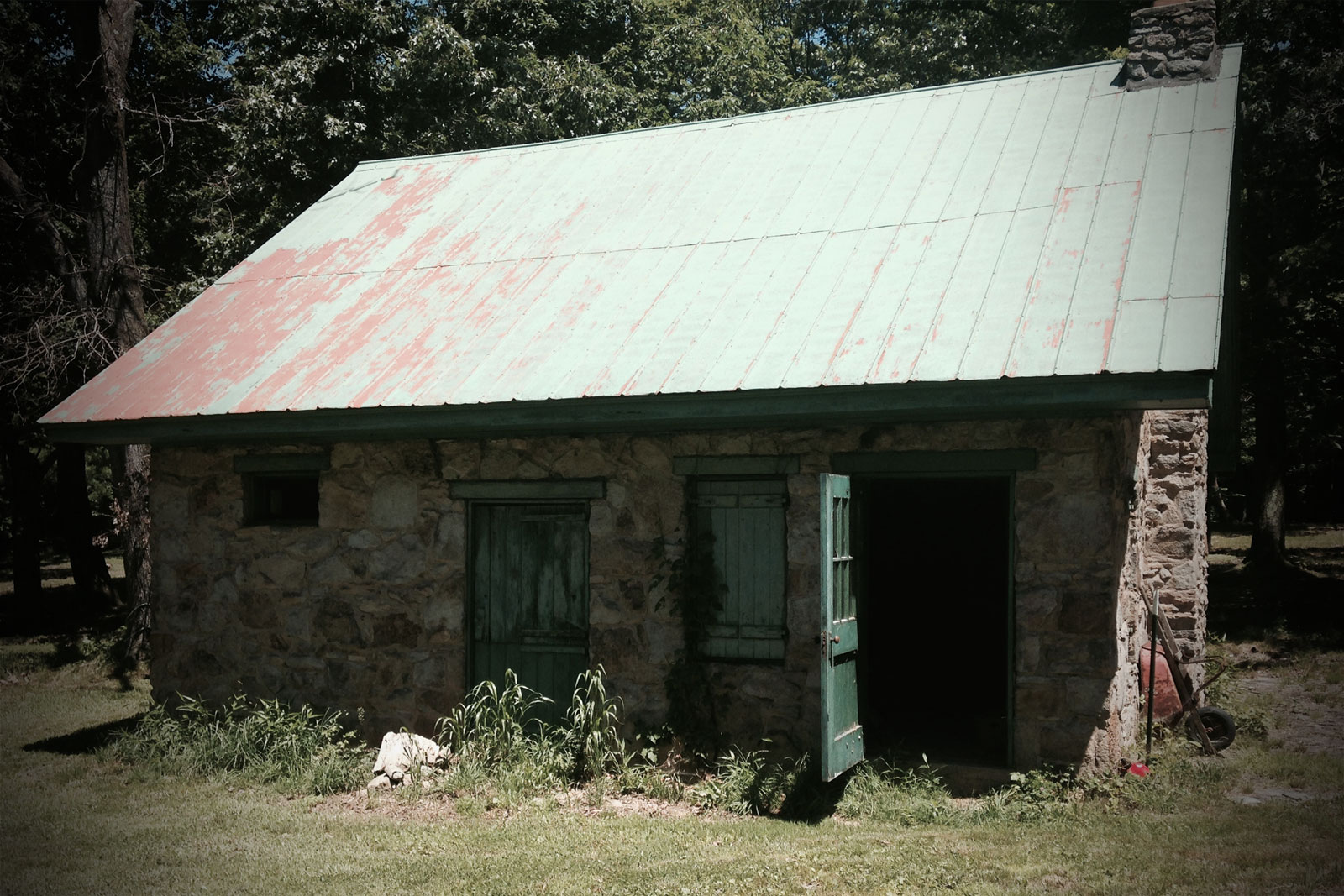 ---
Service Dogs
Quarry Run will be the home of the Hearts of Gold Whelping Kennel and provide support for the program's fostering an placement activities.
---
Vocational Training
The Jasmine Project at Quarry Run will be the Phase 2 site for Eco-housing training in sustainable construction and sustainable edible landscaping and training in healthcare and education.
---
Arts & Culture
The Jasmine Project will house and artist-in-residence program.
---
Environmental Enrichment Programs
The Jasmine Project will provide environmental enrichment programs including interactive trails and environmental education.
---
Health & Wellness Programs
The Jasmine Project will host complementary and alternative healthcare practices including training in meditation, nutrition and mental health, yoga, tai chi, qui dong, and gardening and nature.
---
Housing & Community Development
The Jasmine Project will offer eco-housing for sale, transitional rental units for program housing, veterans supportive living during education, foster youth in MODIFY program supportive living, elder living quarters and duplex and pod homes.